Shop By Category
COVID-19 - STORE UPDATE!
Hi there, welcome to our online store, as a small locally owned and operated business, we really appreciate you taking the time to visit!

Please take note of the following changes to our normal operations in our bricks and mortar store due to COVID-19, to ensure the health and safety of our staff, customers and community.
Limit of 10 customers MAX in store at any one time. If we are at capacity please kindly wait outside until there are less than 10 customers in store.

Please social distance and maintain a separation of at least 1.5 metres between yourself and others at all times.

Hand sanitiser is provided at the door when you enter, and we encourage everyone to please use it.

Please do not touch or lean on counters/cabinets. If you would like to have a closer look at something, please advise a staff member and they will assist, as we have strict sanitising procedures in place that we need to follow.

Our online store remains open and we encourage everyone to shop here on our website from the comfort of your home, or take some screenshots of some items you would like to have a look at prior to coming into our bricks and mortar store to minimise browsing time.

Online click and collect orders are available.

Free express shipping with Australia post is available on all orders over $99.
OPENING HOURS:
Monday - Friday: 10:00am - 4:30pm
Saturday: 10am - 3pm
Sunday: Closed
Thanks so much to everyone for your support during these unprecedented times.

Stay safe and take care! We're all in this together and we'll all get through this together!

Happy shopping!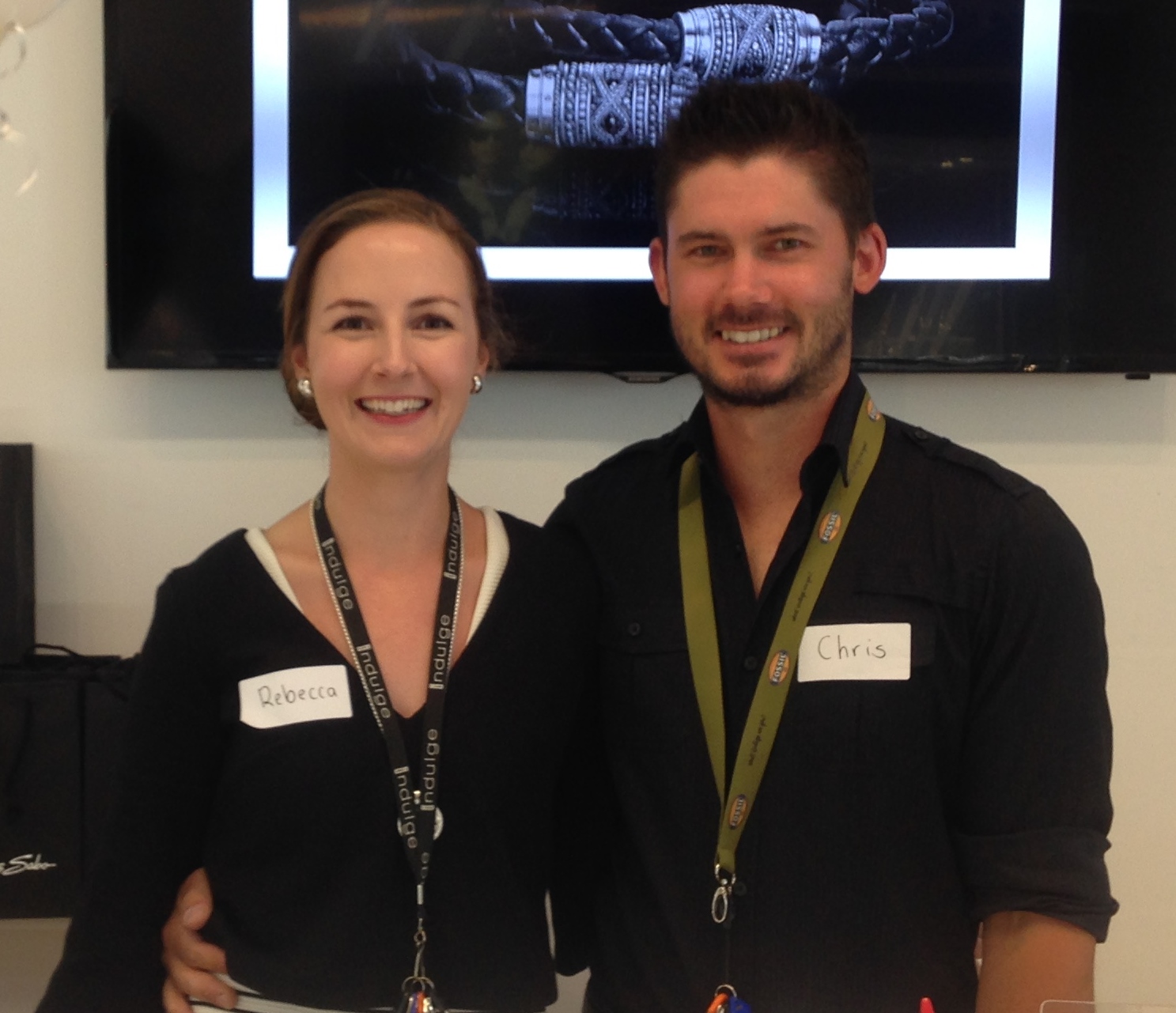 Rebecca & Chris Zuj (Store owners)